Of the Senior Littles graduated high school
Reported improved self esteem
Reported improved grades since being matched
AT BIG BROTHERS BIG SISTERS
WE VALUE MAKING THE PERFECT FIT
AT BIG BROTHERS BIG SISTERS
AT BIG BROTHERS BIG SISTERS
WE VALUE FOSTERING GROWTH
AT BIG BROTHERS BIG SISTERS
WE VALUE INNOVATION AND FOCUS
AT BIG BROTHERS BIG SISTERS
AT BIG BROTHERS BIG SISTERS
WE VALUE GOING BEYOND EXPECTATIONS
AT BIG BROTHERS BIG SISTERS
WE VALUE TRUSTED ACCOUNTABILITY
AT BIG BROTHERS BIG SISTERS
WE VALUE OPPORTUNITY TO LEAD THE WAY
Who We Are
Standing Together to

Defend Potential

Big Brothers Big Sisters of Central Ohio works to clear the path to a child's biggest possible future by Matching
them with a caring, adult mentor in a one-to-one friendship. "Bigs" help "Littles" ignite, empower and defend their potential by standing with them.
BOARD OF DIRECTORS
Current Members:
Anderson, Doug
Broz, Alycia
Desender, Don
Dowdy, Jessica
Dunn, John
Dunn, Russell
Feeney, Luke
Ford, Ron
Heath, Larry

Hoar, Brian
Kramer, Matt
Lewin, Adam
Llende, Jimmy
Martinez, Elizabeth
Otey, Velda
Pierson, Ben
Rechner, Matt
Rozsa, Mike

Sasso, Frank
Shaffer, Scott
Thomas, Angie
Tokarski, Roland
Turner, Cynthia
Wallace, Kenneth
Wise, Lorina
FOUNDATION BOARD
Current Members:
Petrucci, John
Weiler, Skip

Tuckerman, Connie

Batke, Gary S.
Clark–Eich, Dr. Catherine

Parisi, Justin

Trueman–Gajoch, Michelle

Trumm, II Bruce

Whittington, Chad

Lach, Kathleen

Patterson, David T.
ABOUT OUR
 CEO
Elizabeth Martinez, President and CEO of BBBSCO, has dedicated her life to ensuring kids have the supports needed to thrive. She recently celebrated her 20th anniversary at Big Brothers Big Sisters and has held many positions on staff. As President and CEO for the past seven years, Elizabeth has transformed the agency into one of the top in the country
READ FULL BIO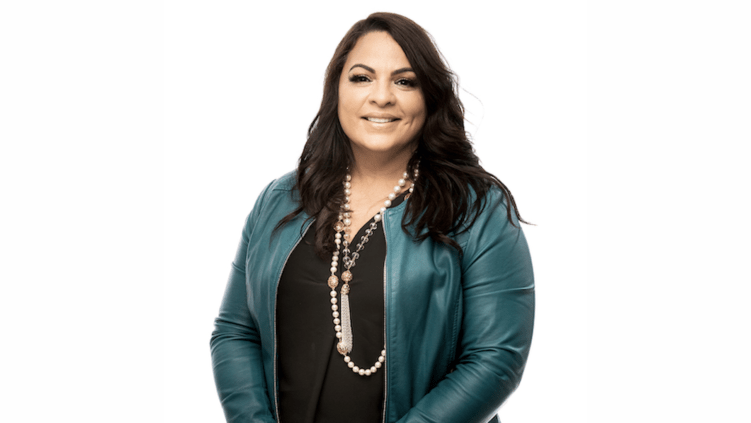 BBBS CAREERS
JOBS WITH A
 PURPOSE
One of the most rewarding ways to get involved is to work with us. A career with BBBS is an opportunity to merge your talents and personal values with your desire to make a difference.