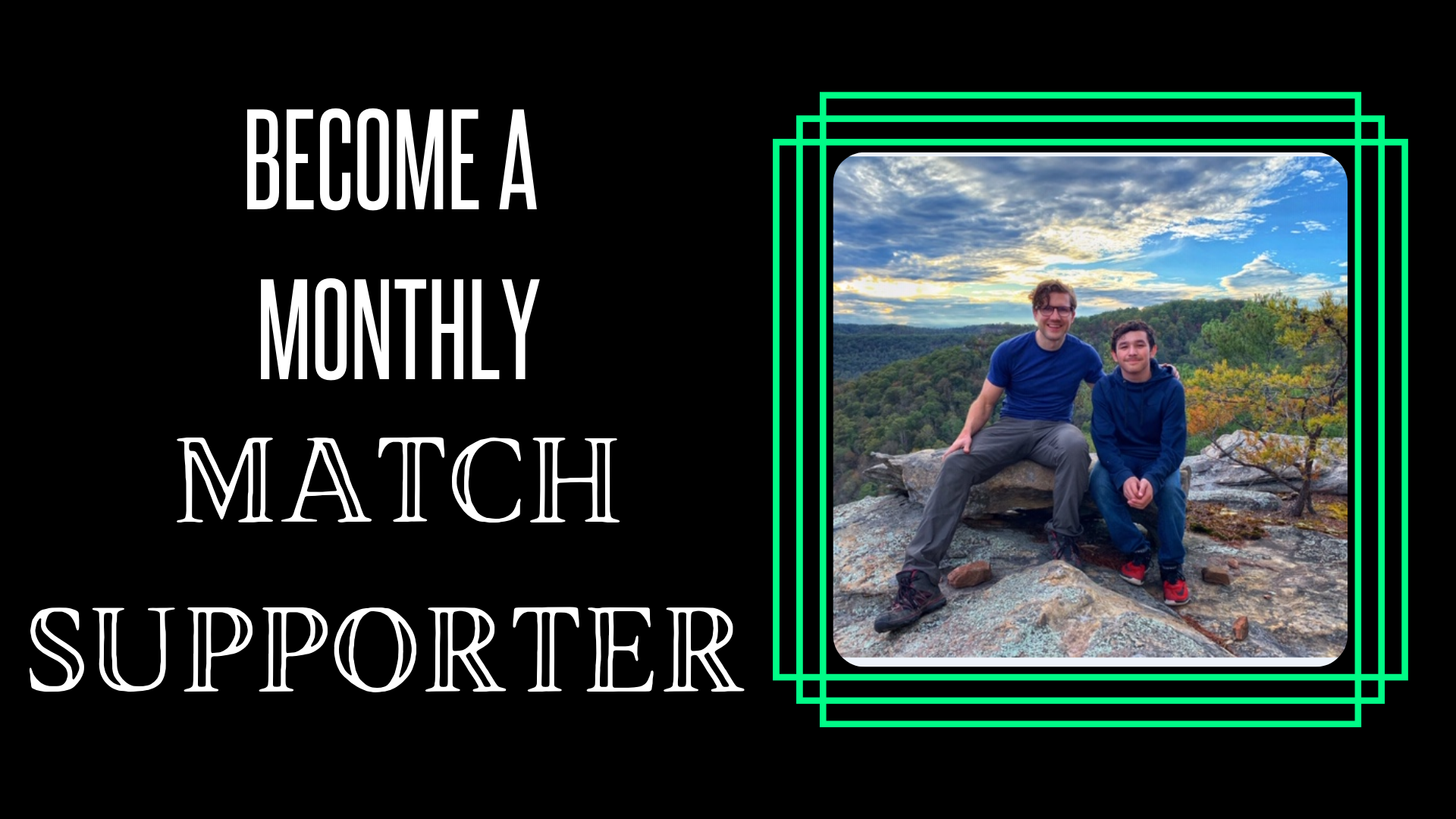 Invest Monthly in Defending Potential
Ready to be a part of something bigger than yourself?
Match Makers is a monthly giving program with 100% of every dollar going directly toward defending the potential of a child.
You're making a difference, every single month.
Make a one-time donation in support of local youth and their families.
Your Monthly Gift Empowers Resilience
Thousands of young people find knowledge, support, and community through Big Brothers Big Sisters.
Each month, your investment drives initiatives like: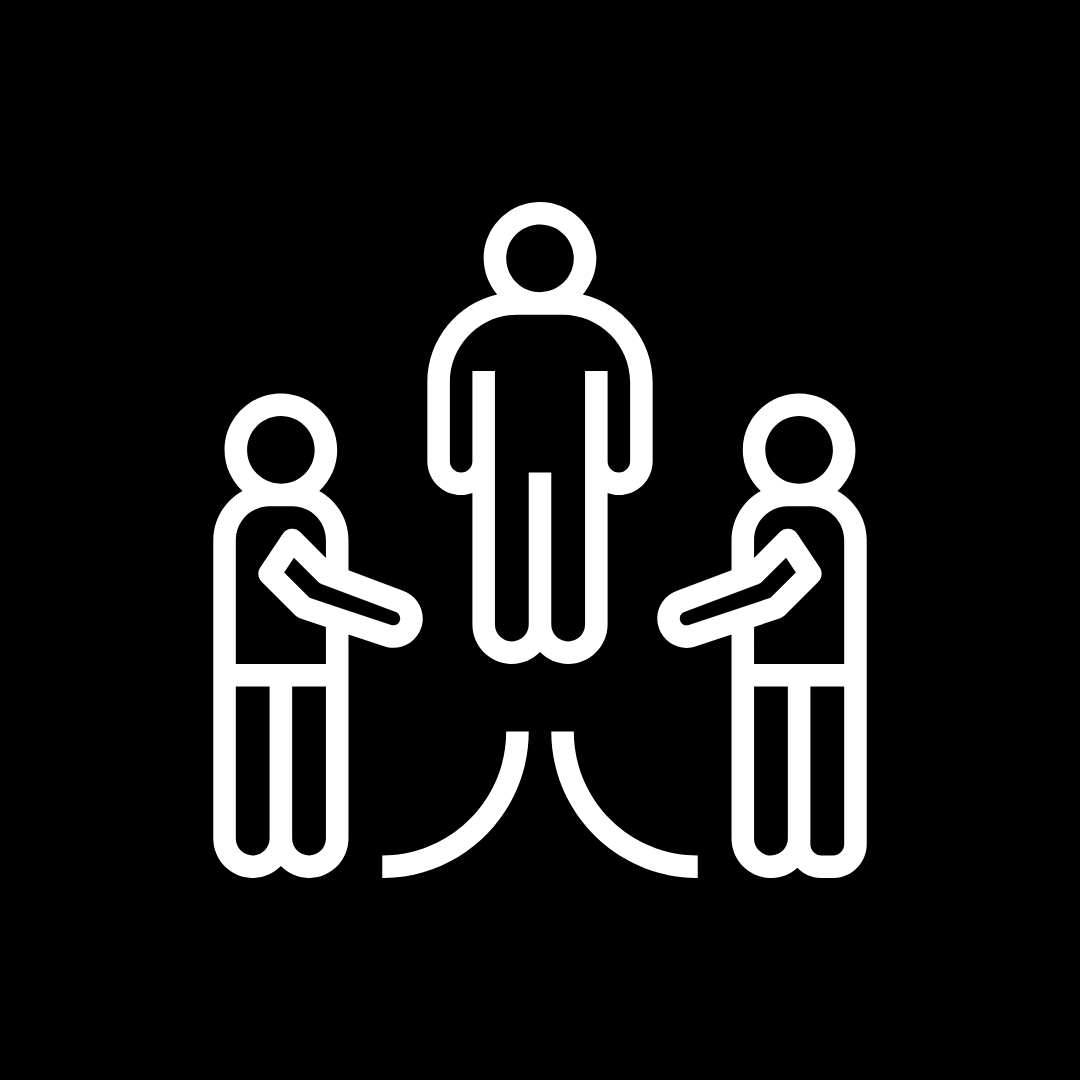 Professionally Supported Programs
A professional staff member who offers a variety of relationship building activities is there to answer questions for program participants every step of the way.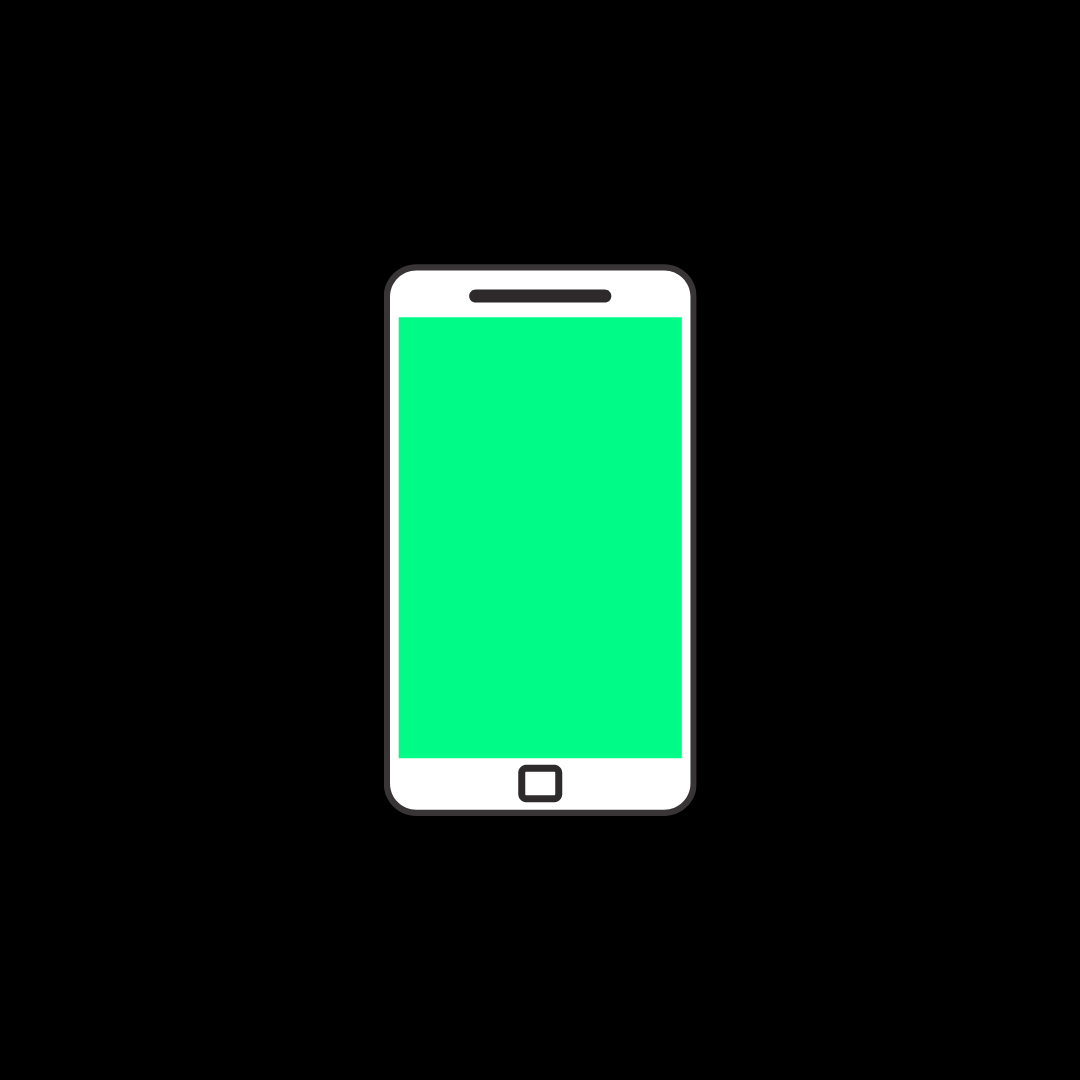 Digital Resources
We provide Bigs and Littles with on demand tools that help them build a strong one-to-one relationship that improves educational involvement, enhances social-emotional learning, and helps kids thrive.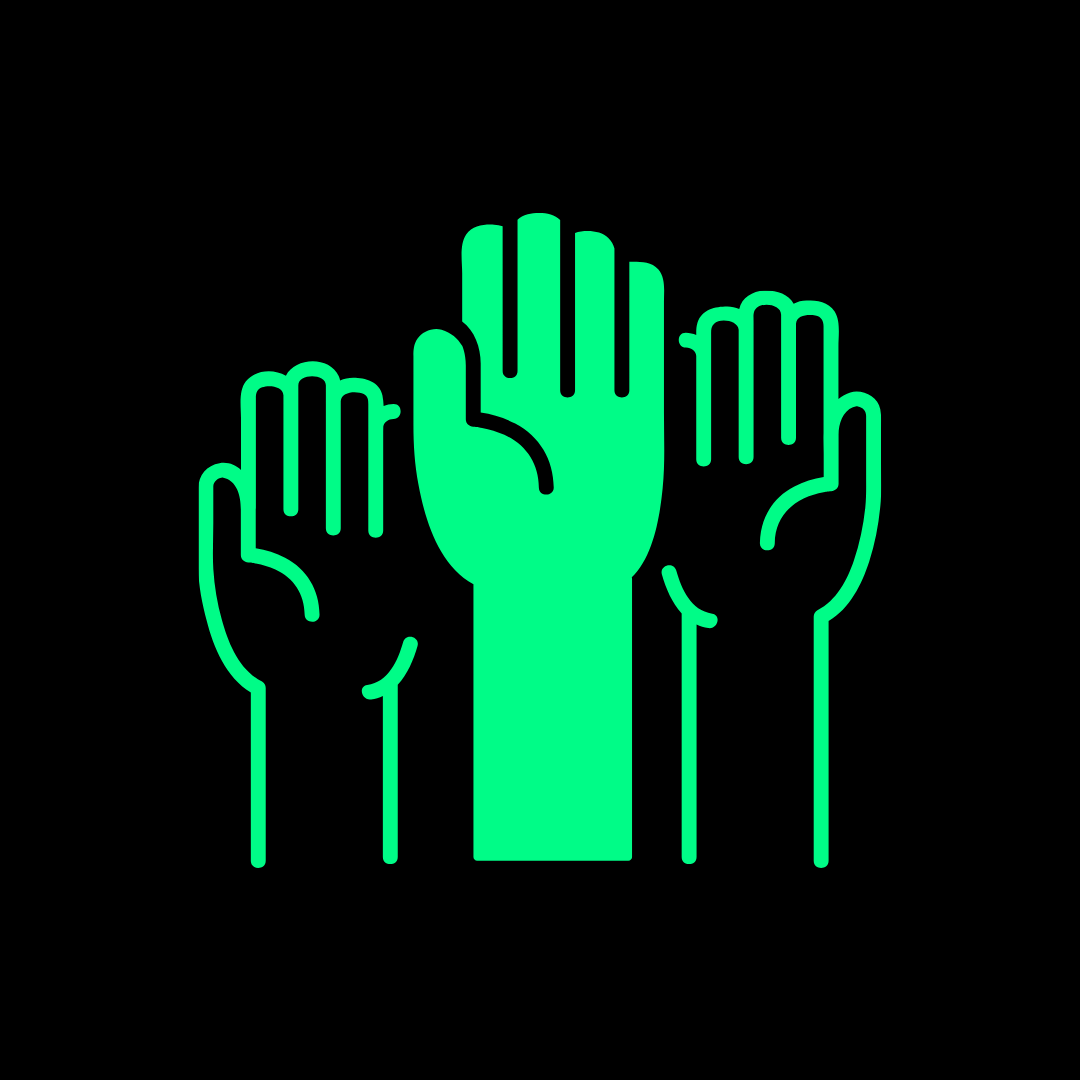 Community Support
Through our partners, we connect families with the resources they need to feel supported and manage the ups and downs of everyday life.
.
Become a monthly donor today
FITS YOUR BUDGET
Whatever your monthly gift, it accumulates to equip more kids with a caring adult role model in their corner.
PLANS FOR THE FUTURE
Sustained donations enable us to strategically engage and innovate.
BRINGS YOU BEHIND THE SCENES
Your commitment brings you closer to our work through exclusive updates on our progress and your impact
GIVES THEM CONTINUED SUPPORT
A child's life situation can change, but month after month, your gift can provide them resources when and where they need them.